Join Regi and become part of every song, every word, and every ministry opportunity as he prepares for a busy 2024 ahead. New songs, recordings, worship weekends, nights of worship, and more!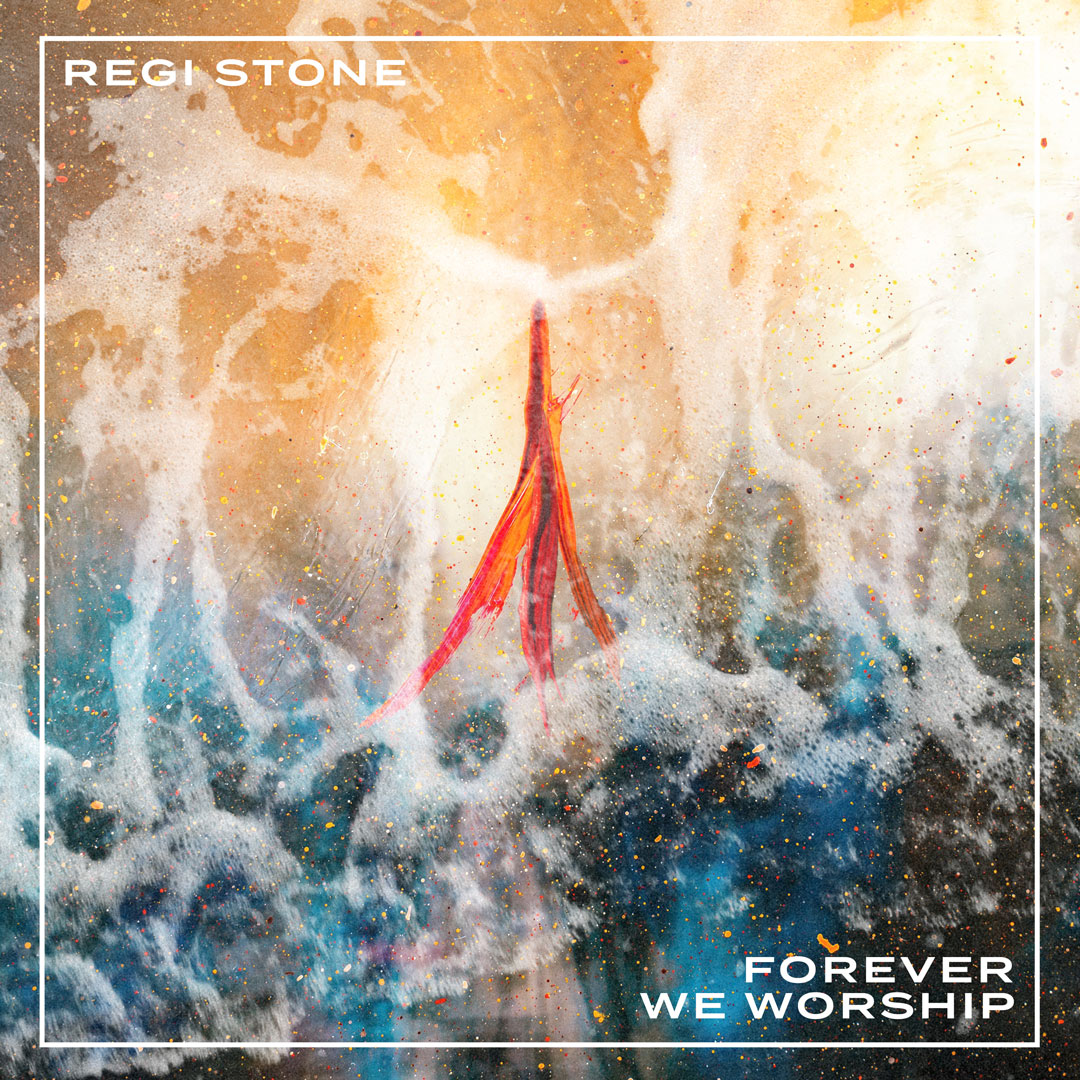 The latest EP by Regi Stone
Available now on CD and all streaming platforms!
I love Regi Stone's heart for worship, God and people. He is able to create an atmosphere of worship and then invites you to stay and linger in it. If you desire to know the heart of God, allow Regi Stone to be your usher!